Carter-Trent Funeral Home Serving Kingsport, Church Hill, Tennessee and Weber City in Scott County, Virginia
The members of our staff are here to guide your family in creating a meaningful ceremony in honoring the life and memory of your loved one. Your loved ones funeral can be anything you wish it to be: simple, elaborate, traditional and unique. No matter how your service tailored, we are here to help guide, support and direct you in making all of the important decisions.
Featured Funeral Home Services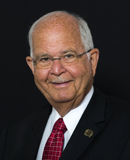 A Letter to My Community Family
Dean Trent
Founder, Carter-Trent/Scott County Funeral Homes
Read More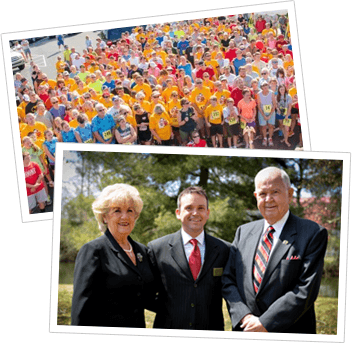 To My Community Family
This town and its people have special meaning to me. From the time I was a little boy, my family has been involved with the community of Kingsport. My Dad drove a city bus for many years, and later owned the Peggy Ann Restaurant. There our family served your family. It was a gathering place where people came together to share stories and a meal in a place that felt like home.
Growing up in this community, I knew I wanted to carry on those same traditions, so I continue to serve families at Carter-Trent/Scott County Funeral Homes.
Though time, funeral practices and technology have changed; through it all, my heart's desire has always been to provide quality personal service to all families. Now we continue those traditions, and my nephew, Brent Warner, oversees the daily operations of our funeral homes. Together, we continue to offer the best personalized service and care.
Most days I can still be found at the funeral homes, and welcome the opportunity to talk with you.
Gratefully,




Founder, Carter-Trent/Scott County Funeral Homes
CLICK HERE TO CLOSE